Tire Service in Sycamore, IL
Tires have to withstand constant contact with the road mile after mile. They're built to last, but all that continuous use will eventually wear down their tread. When that happens, you won't get the traction you need, and continuing to drive on old tires can be a serious safety hazard. That's why it's crucial to keep safe, reliable tires on your vehicle, and at our Sycamore service center, we make it easy to care for your tires with efficient inspections, rotations, and replacements.
Whenever you turn to our team at Mercedes-Benz of Sycamore, you can be sure that your car will receive top-quality service. The professionals in our service department can thoroughly inspect your tires with seasoned automotive knowledge and expertise, and we'll be able to determine what condition your tires are in to let you know what exactly needs to be done. If we find that they still have miles to go, we'll let you know so that you can return to the roadways with confidence. If we see that they're too worn for further use, we'll help you find the right replacements to suit your specific model.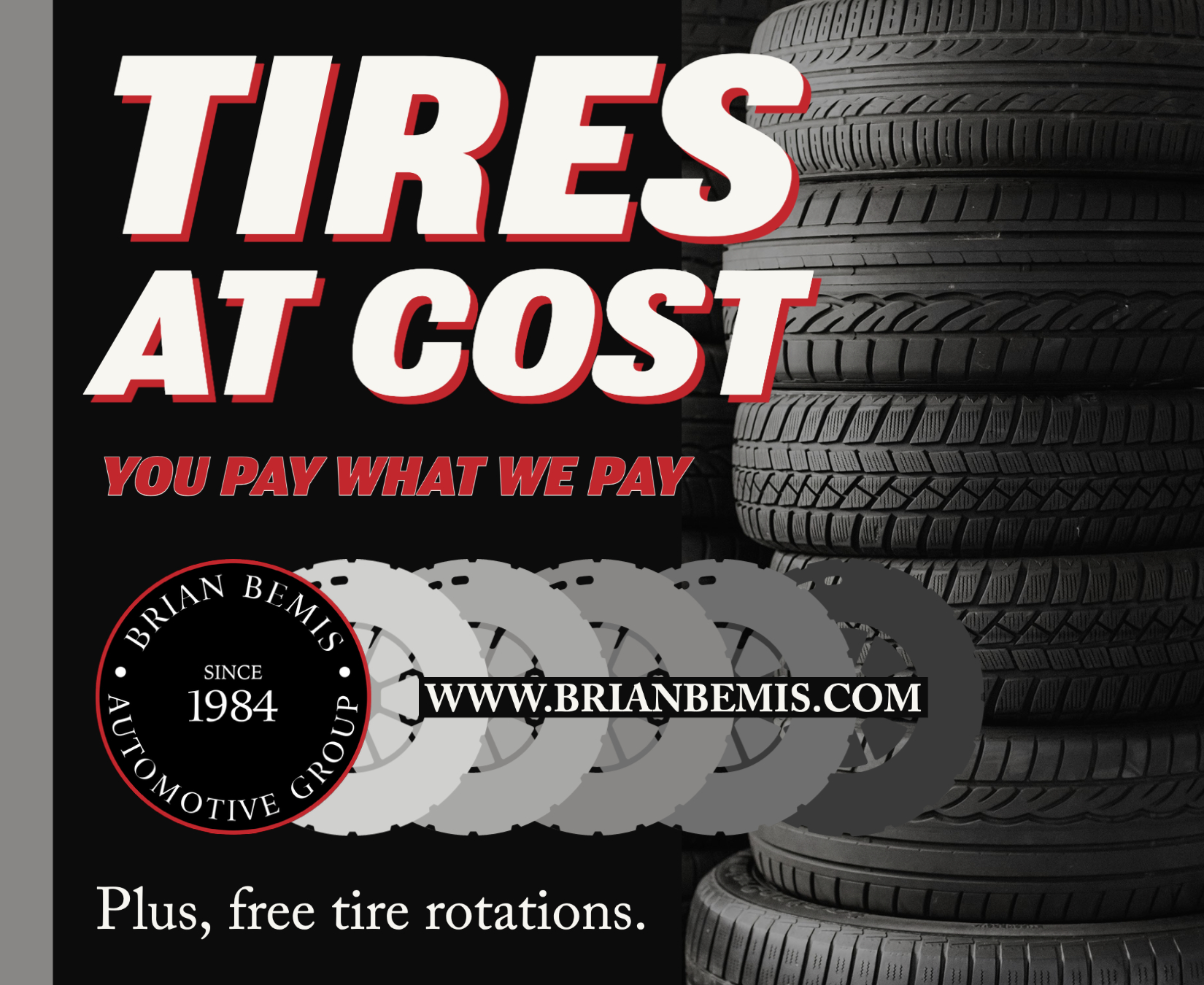 How Can I Tell When My Tires Need Service?
If you've been driving on the same tires for a while now, it's wise to keep an eye on their condition. Unavoidable wear and tear will gradually decrease the grip on your tires, so check to see if the tread is starting to look low. If you notice that the wear appears uneven on your tires, that could indicate that your suspension system needs alignment service, which we can handle promptly as well. You should also be on the lookout for cracks and bulges, which can be a sign that your tires are due for replacement. If you want an expert opinion on anything you see, feel free to contact us.
Schedule Tire Service with Mercedes-Benz of Sycamore
Whenever your vehicle is due for fresh tires, rotations, a battery inspection, or any other dependable maintenance, we invite you to bring your vehicle to Mercedes-Benz of Sycamore. You're always welcome to schedule your appointment online to trust your car to our trained technicians. Remember to ask our team about the ways to save on your maintenance.